⭐⭐⭐⭐⭐ 4.8/5 rated by 1000s of happy pet owners
Give your clients
the best nature has to offer
Improve your pet's quality of life with tested, high-quality, 100% organic Hemp products with CBD that help them improve their quality of life, more active and free of physical discomfort
The CBD partner you can trust
Porque la calidad de vida lo es todo
Reliability
We aim to deliver the promised product at the right place, in the right time 95% of the time
Responsiveness
We deliver within 2 weeks to whole of Europe.
Competitive prices
We offer the best prices that you can find for tested, natural, organic & qualitative pet products.
Sales support
We offer physical sales material (informational brochures) content for social media and more to boost your sales and help educate your clients
We are your natural alternative
No matter what your situation is, we have the right product for you. Enjoy your pets more, for longer.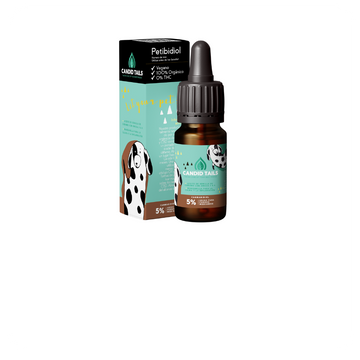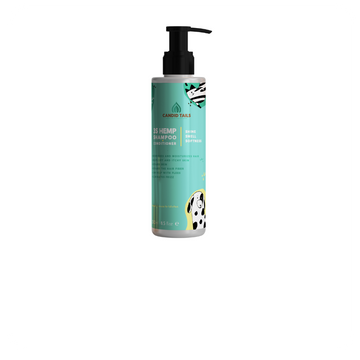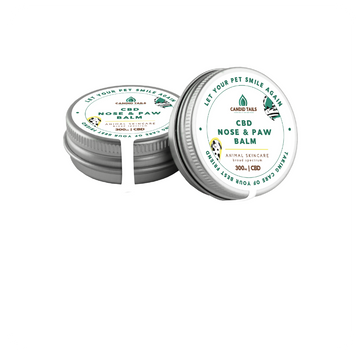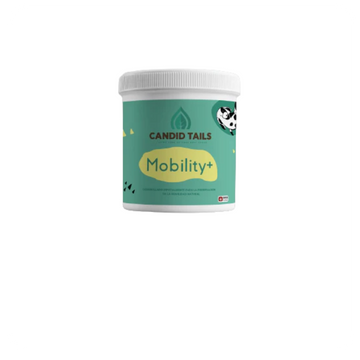 From seed to pet
At CandidTails we find it important to know exactly where our products come from to ensure no pesticides have been used in the making of our products. We strive to have only a positive impact on animals and our planet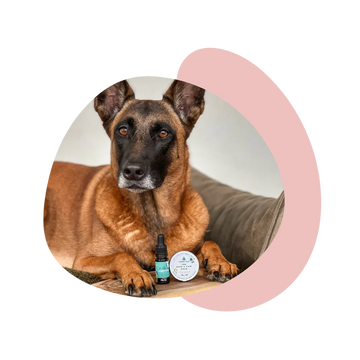 Making your pet's health a priority
Every day we continuously learn and research high-quality ingredients, products, and supplements that are both effective and great tasting. We are proud to present the world's most powerful natural ingredients in a form of great and life-changing products.
Solved skin problems
The shampoo has been great for our little long haired chihuahua who since she has been with us had been having a skin problem. 100% recommended😃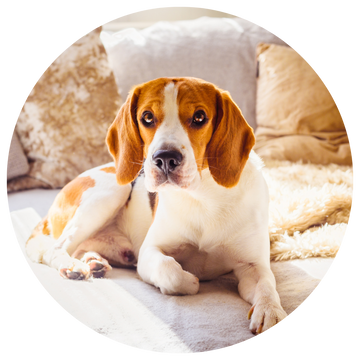 She is in love with the balm
My dog wants to thank Candid Tails. She is in love with the balm, and so are we!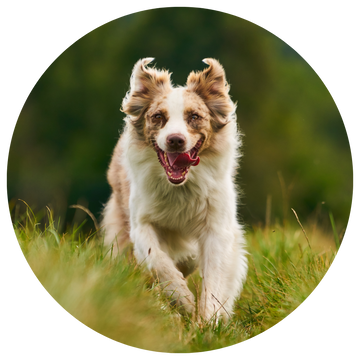 Oils are the best
Oils are the best! My dog gets scared easily, but this product helps him a lot to calm down in stressful situations. Thank you.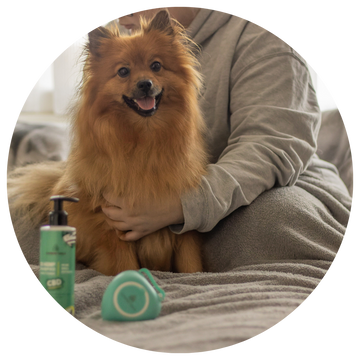 My dogs love the oil
Very happy with the oils! Dogs accept it easily both in their food and directly in their mouth. happy dogs!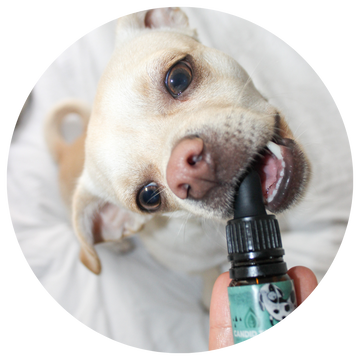 No more anxiety
CBD has worked great with my dog's thunder anxiety, thanks CandidTails :)
Love it so much
"Short dress in a printed viscose weave with a round neckline, opening with a button at the back of the Seams with small frill trims at the waist and on the sleeves and skirt. Unlined."
Questions? We've got you covered!
Where can I order?
Depending on your location you can order directly with us, trough a local distributor or a online platform.
What is your minimum order?
To make starting cost low we don't don't have a minimum order for the first order, and a very low one afterwards.
Can I sell CBD products in my country?
CandidTails products are legal to be sold in every European country. For countries outside of Europe please contact our sales support team.